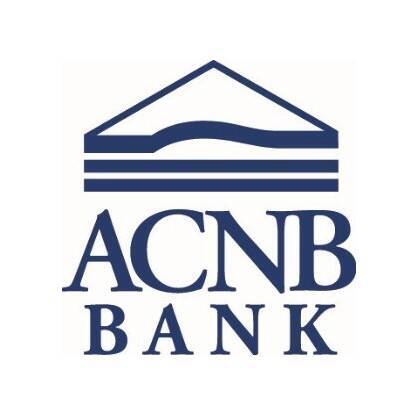 ACNB Bank
ACNB Bank is a wholly-owned subsidiary of ACNB Corporation, a $2.7 billion independent financial holding company headquartered in Gettysburg, PA. Originally founded in 1857, ACNB Bank serves its marketplace with banking and wealth management services, including trust...
Gary Laabs
Gary Laabs did not set out to be a nurse. After graduating from college in 1966, he was drafted by the U.S. Army and sent to Vietnam, the starting of his first career- military officer. After retiring as a lieutenant colonel in 1986, his second career began as vice...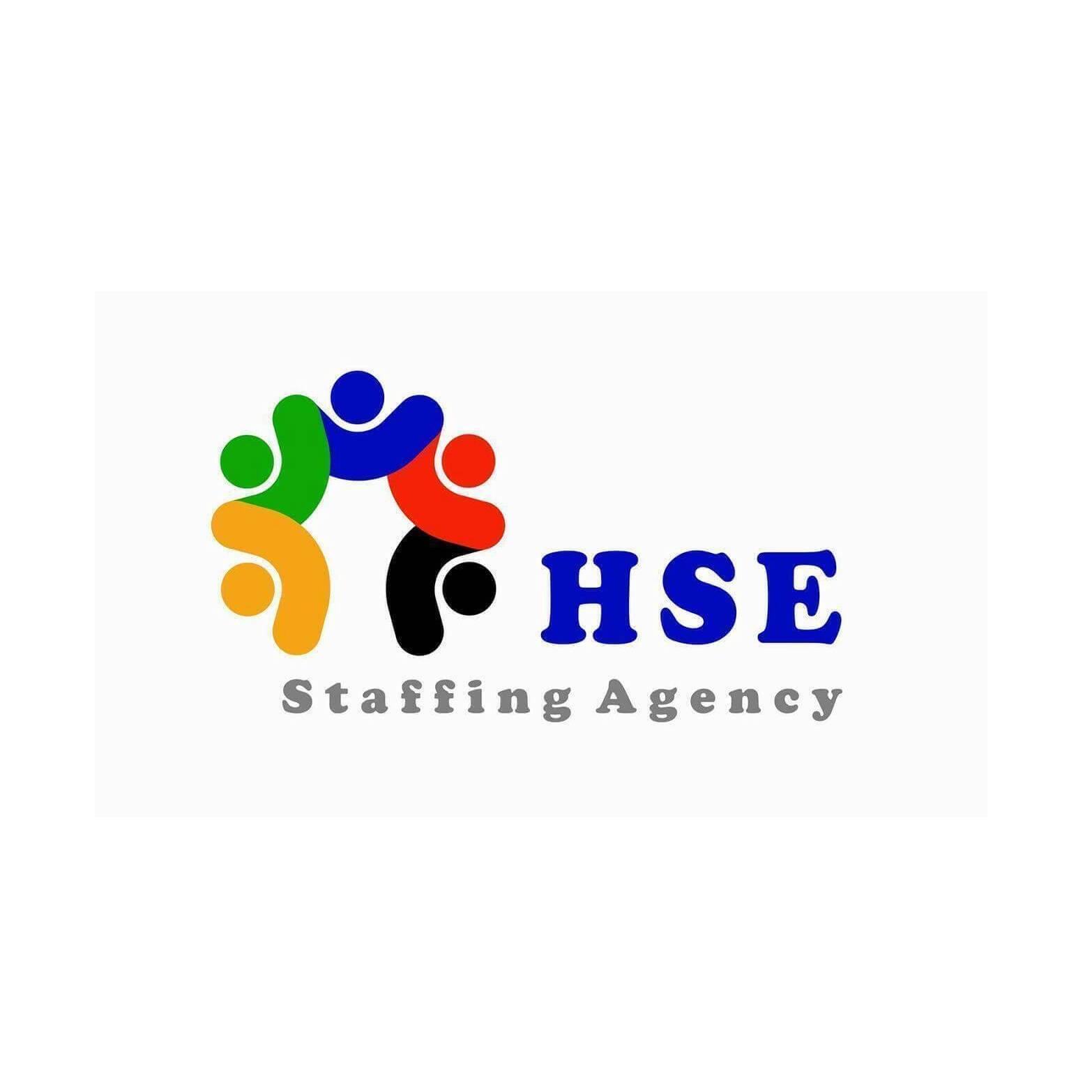 Hagir Elsheikh
Hagir Elsheikh is an entrepreneur, an electrical engineer, a registered nurse, the owner/CEO of HSE Staffing Agency and Tomorrow's Smile INC. She is best known for her human rights and women's rights activism, assistance to victims of domestic violence, and...
Imogene Nelson Schofield
Imogene Nelson Schofield graduated from Westbrook High School in 1956. She went on to earn a bachelor's degree in nursing and sociology from Mankato State College in 1960. In the fall of 1960, she was commissioned into the U.S. Navy Reserve and served for two years...
Jeanne and Harold Swope
Harold and Jeanne Swope were long-time residents of Harrisburg. Mrs. Swope worked for the Pennsylvania Office of the Governor for many years, and Mr. Swope was an attorney who worked most of his career in the Harrisburg area. Mrs. Swope had great respect for the men...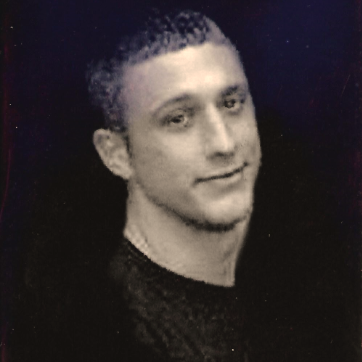 Jonathan Ralph Stellar
The Jonathan Ralph Stellar Memorial Scholarship for the HACC Gettysburg Campus was established to honor Jon's memory and his love for life. Although he only attend HACC for a short time, he loved the hometown atmosphere and small class sizes. He made friends and felt...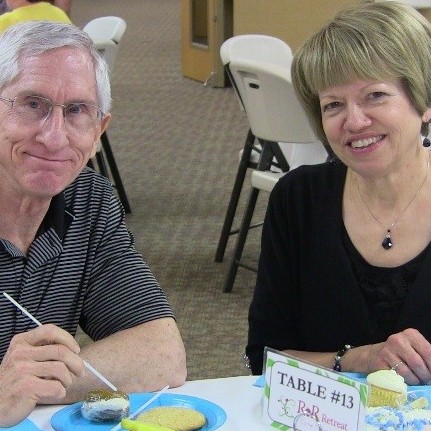 Keith and Marian Yoder
We are Keith and Marian Yoder from Leola, Pennsylvania. We are both educators, did not have children and spent our lives serving others through teaching and counseling. We know the value of education and have seen the difference it makes in people's lives. Marian...
Kirsten Sybil Schofield
Kirsten Sybil Schofield graduated from Westbrook High School. She later earned a degree in rehabilitation from Pennsylvania State University. Kirsten was born with cerebral palsy, which challenged her coordination and thought patterns. This experience deeply impacted...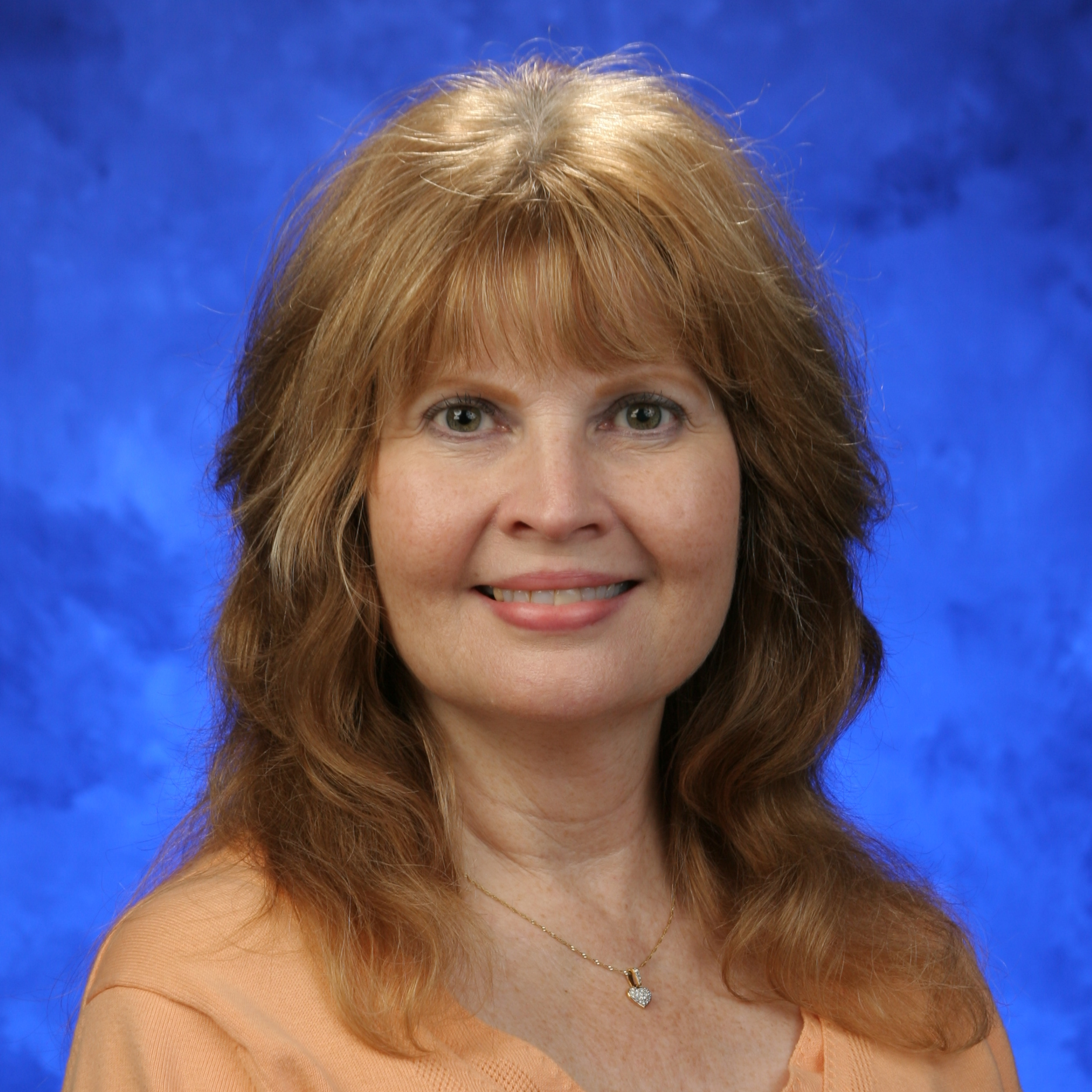 Laura D. Delo, CRNP Memorial Scholarship
The Laura D. Delo, CRNP (1951-2012) Memorial Scholarship Fund was established in memory of Laura D. (Wilkinson) Delo. Laura graduated from Plum Borough High School, Pittsburgh, Pa., the Altoona Hospital School of Nursing, the Pennsylvania State University (B.S. in...
Mary Sachs Trust Scholarship
Mary Sachs (1888-1960) was known as the "Merchant Princess." She immigrated to the United States from Lithuania, and she settled in Harrisburg around 1916. Mary came to the United States with her mother and two sisters. Five more siblings were later born...
Michael A. Core Memorial Scholarship Award
Michael Anthony Core (Oct. 29, 1990-Nov. 25, 2015) was the son of John E. Core III and Margaret A. Fallon. Michael was employed at Best Western Hotel and Conference Center, and he was pursuing his talents and interests by taking psychology courses at Harrisburg Area...
Michael James Schofield
Michael Schofield graduated from high school in Reading. He later attended Pennsylvania State University and graduated in 1958. Shortly thereafter, he was commissioned in the U.S. Navy and served four years. Michael married Imogene Nelson on June 30, 1962, at the...
Todd D. McIntyre
As a youngster, Todd D. McIntyre, Ph.D., was no stranger to adversity. He struggled with attention deficit disorder and dysthymia but considered himself fortunate to have a supportive father who never gave on up on him and encouraged him to learn something new every...